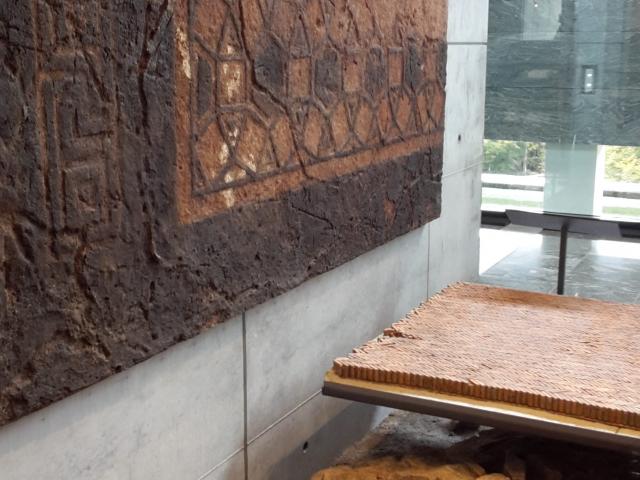 Bibracte is the name of an ancient Gallic city on Mount Beuvray, capital of the Eduens, one of the most powerful peoples of Gaul. In the museum, you will discover the daily life of its inhabitants and other Celtic peoples of the 2nd and 1st centuries BC.
The must-have
The archaeological site
At the top of Mount Beuvray, covered by 1,000 hectares of forest, a large Gallic city has been unearthed by archaeologists. Surrounded by ramparts, Bibracte was the capital of one of the most powerful peoples of Gaul, the Eduens. Today, Bibracte is classified as a Historical Monument and a Great Site of France. Every year, it is the subject of excavation sites welcoming researchers from all over Europe, open from March to November. Mount Beuvray is open all year round with free access.