Autun
Activities available all year round
A new feature for Christmas!
The tourist office proposes you for this Christmas 2022 an activity to make in family: "The nutcracker prince is victim of a terrible curse. Arm yourself with your courage and come take on the Christmas challenges that will allow you to save him!"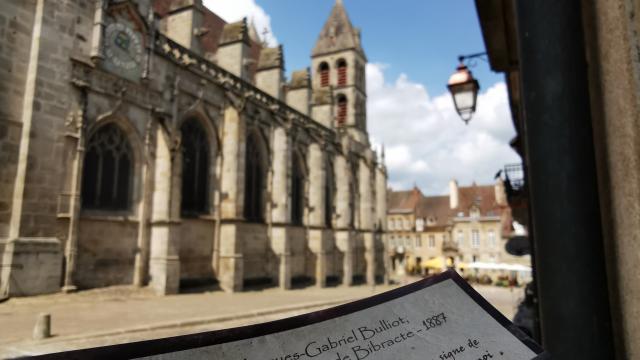 The City Game : The Stone of Knowledge
Forward to the City Game of the Arch of Time… a game to discover the High Quarters in Autun.
Get your brains working!
Armed with a booklet and your adventurer's kit, set off to discover medieval Autun in search of clues that will help you solve the mystery of the Stone of Knowledge…
Are you ready to take up the challenge and think you can be the master of the game…? To find out, meet at the Tourist Office.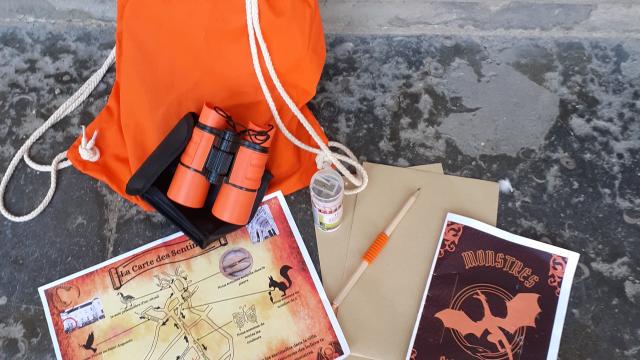 La Chasse aux Monstres
Come discover or rediscover the city of Autun and its heritage, in a fun way, through this game featuring the legends and monsters of the Morvan.
This quest will plunge you into the heart of a magical universe where released monsters threaten the tranquility of the city of Autun.
Equipped with your adventurer's bag, go hunting for the monsters and lock them up again in the magical grimoire from which they escaped.
Time is running out, will you be up to the challenge that is thrown at you?
If your adventurer's soul awakens, we are waiting for you with impatience at the Tourist Office of the Grand Autunois Morvan.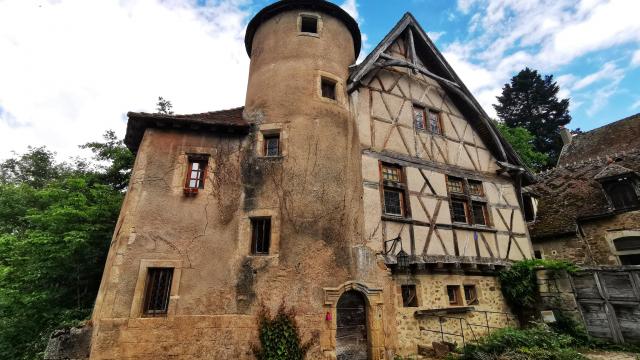 Les Balades Contées
Little ones and big ones, let yourself be guided during a stroll punctuated by the storyteller's story… To be discovered with the family for a nice moment.
Go to discover the Vivre, a terrifying creature who, in the past, made fear reign over the village of Couches. Follow the storyteller through the streets of the village to share this story, while stopping by its remarkable buildings.

ℹ️ The Tourist Office of Grand Autunois Morvan is gradually accomplishing a new digital project with Wivisites in order to highlight its tourist heritage.
🏕️ 6 audioguided tours made available free of charge now allow visitors to discover the History of Autun, Couches and Anost.
️ Wivisites is a mobile application that highlights the entire cultural heritage. Everywhere in France, visitors can geolocate themselves, locate the sites around them and benefit from guides to accompany them during their visits. All actors, enthusiasts and professionals, are invited to contribute to this collaborative project by describing the castles, museums, churches that make up the richness of our heritage, or by creating cultural and historical itineraries.
Wivisites - Audioguided tour
Set out to discover the imperial city thanks to the audioguided tour developed by our alternate trip advisor. It's free and all you need is your phone!
Discover Autun and travel through the history of this city founded by Emperor Augustus in 15 BC. Autun, former capital of the Aedui, has managed to pass through the centuries while preserving the evidence of its past.
Agenda
Continue to explore