The Autunois
an ideal place for vacations in Morvan and Burgundy !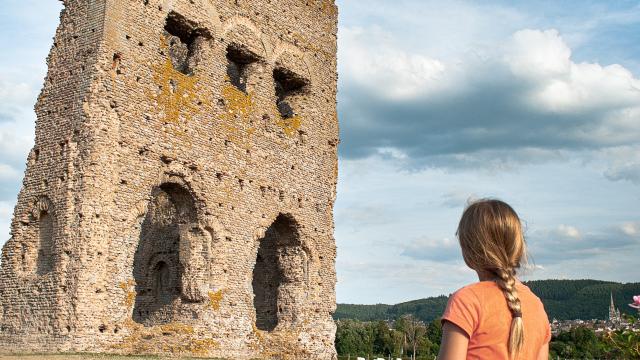 Autun has kept vestiges of the Gallo-Roman period which are still in elevation: the temple of Janus, the doors of Arroux and Saint-André, the theater, the ramparts and towers, the stone of Couhard…. The Christian Middle Ages gave birth to the cathedral Saint-Lazare of Clunisian style built from 1120, the bishopric, the high districts and the half-timbered houses.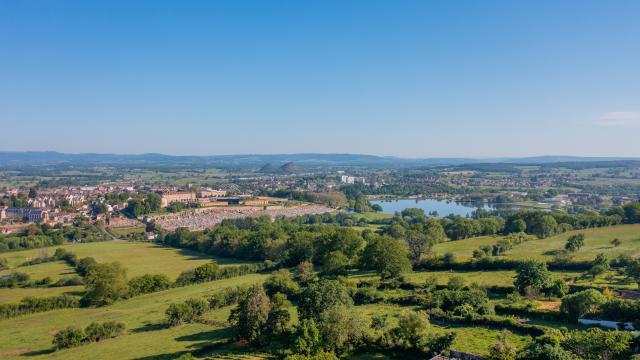 Stroll through the countryside of Autun and its numerous villages located in the Morvan Regional Natural Park.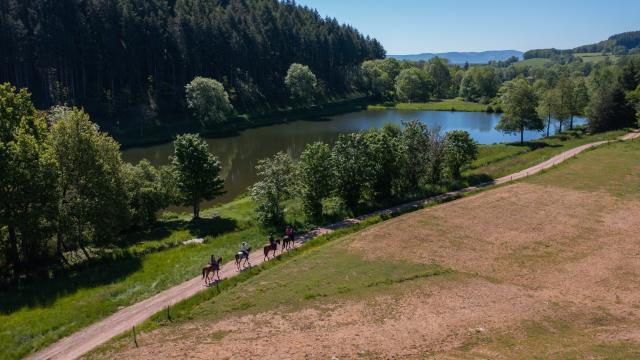 The richness of the Autunois is also expressed in its landscapes. Discover vast expanses of forests and hedgerows. Whether you are a sportsman or just want to go for a walk, a horse ride or a mountain bike ride, there are hundreds of marked trails to go through.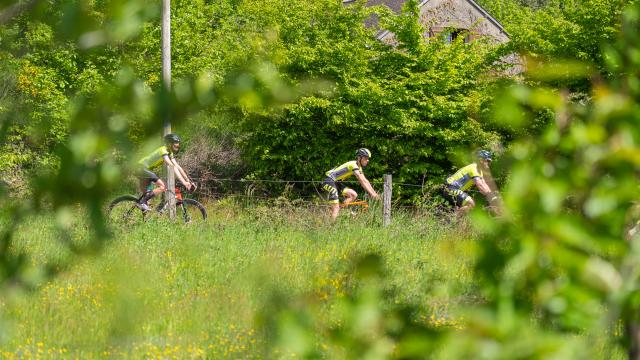 The Autunois comes alive all year long: Spring Festival (Chamber Music) in March, the Book Festivals in April in Autun and in August in Anost, the dramatized visits "Les Nuits de la Gargouille" in July and August, the "Roman Days" animations on the ancient life, the historical show "Augustodunum®" in July-August and the festival "Fête de la Vielle" in Anost in August…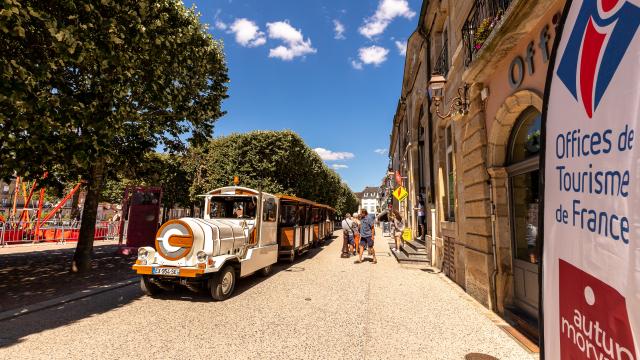 The Autunois will delight you with its cultural and historical wealth as well as its museums, guided tours and guided tours by tourist train. From golf to sailing on the Vallon lake: many leisure activities are offered to you and invite you to relax and feel good.
Online reading of our magazine "Culture or Nature? both are better"