Autun
Activities available all year round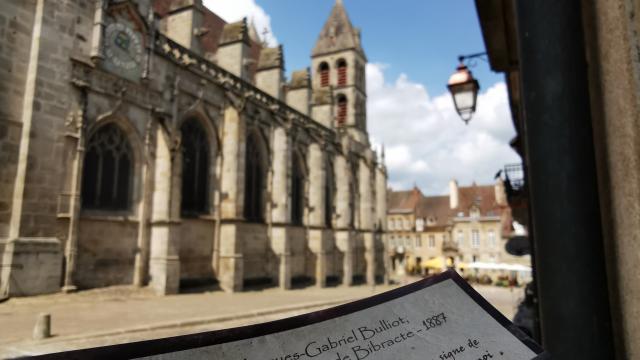 City Game : The Stone of Knowledge
Forwards to the City Game of the Arch of Time… a game to discover the High Quarters in Autun.
Get your brains working!
Armed with a booklet and your adventurer's kit, set off to discover medieval Autun in search of clues that will help you solve the mystery of the Stone of Knowledge…
Are you ready to take up the challenge and think you can be the master of the game…? To find out, go to the Tourist Office.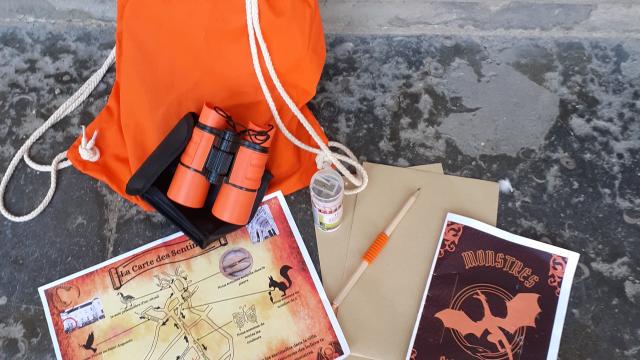 Monster Hunt
Come discover or rediscover the city of Autun and its heritage, in a fun way, through this game featuring the legends and monsters of the Morvan.
This quest will plunge you into the heart of a magical universe where released monsters threaten the tranquility of the city of Autun.
Equipped with your adventurer's bag, go hunting for the monsters and lock them up again in the magical grimoire from which they escaped.
Time is running out, will you be up to the challenge that is thrown at you?
If your adventurer's soul awakens, we are waiting for you impatiently at the Tourist Office of the Grand Autunois Morvan.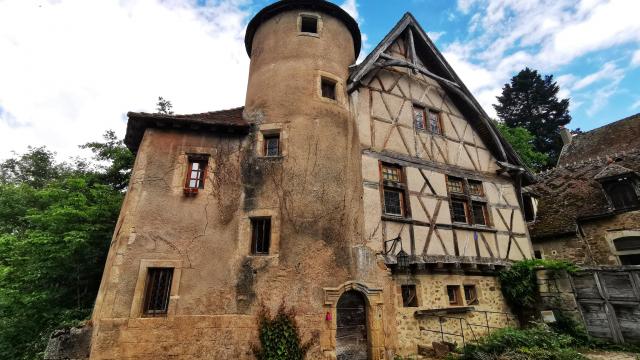 Burgundian Tales, Narrative Walks
Little ones and big ones, let yourself be guided during a stroll punctuated by the storyteller's tale… To be discovered with the family for a nice moment.
Go to discover the Vivre, a terrifying creature who, in the past, made fear reign over the village of Couches. Follow the storyteller through the streets of the village to share this story, while stopping by its remarkable buildings.
Agenda
Continue to explore