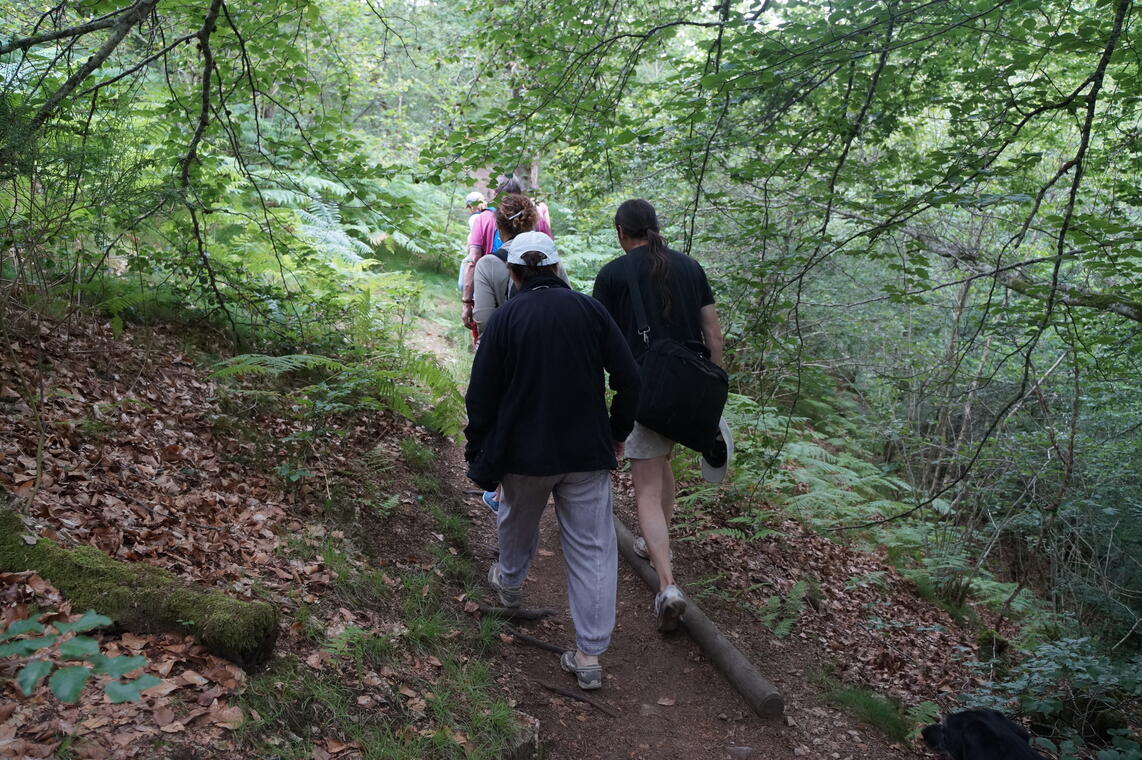 [Nuit des forêts] Qu'est-ce que la gestion forestière ?
Leisure and sciences,
Biodiversity,
Biodiversity,
Guided tours
in Anost
[Forest Night] A walk with two voices; Between hardwoods and softwoods, what is forest management?

Come and take a walk with two CRPF and Morvan Regional Nature Park guides who will give you the keys to understanding the forest and its management during a walk interspersed with historical and management stories. Curious, interested or simply wanting to get some fresh air, you are welcome to discuss and ask questions.
Schedules

On

June 13, 2023

from 6:00 PM to 8:30 PM