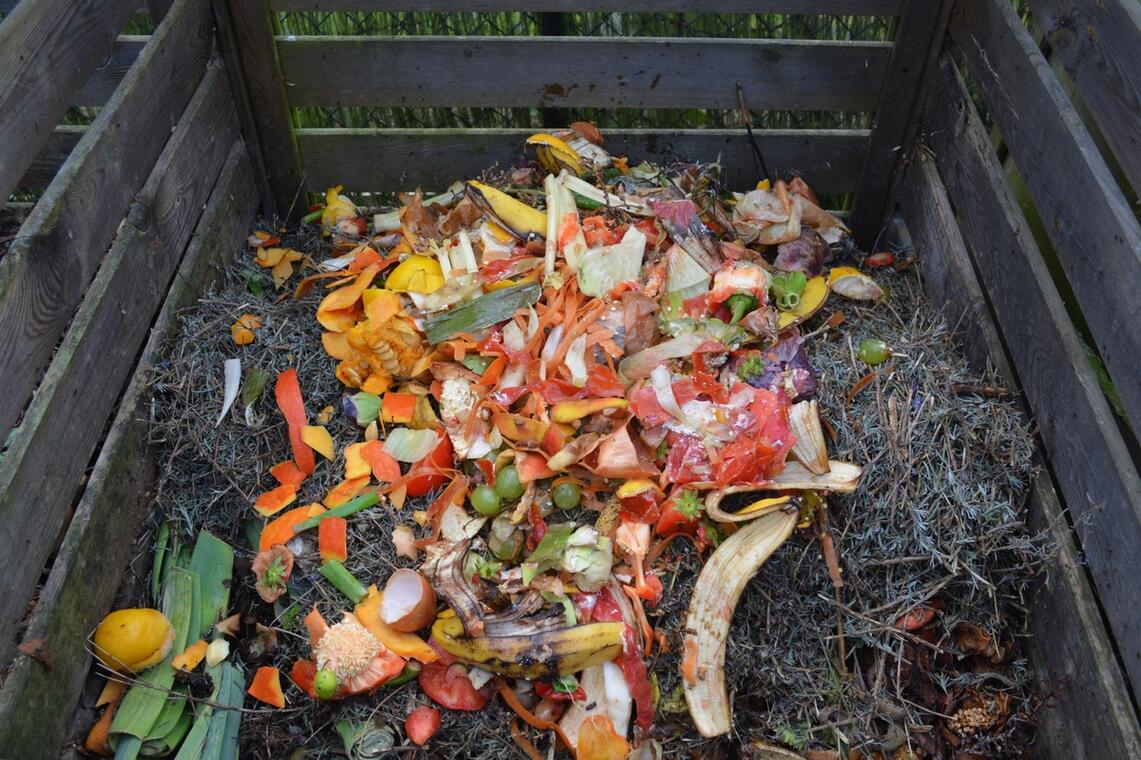 Les déchets organiques, un trésor pour le jardin. Initiation au compostage.
Leisure and sciences,
Biodiversity,
Course / Workshop
in Château-Chinon (Ville)
Soon everyone will be able to compost their organic waste. Learn the rules of composting with Didier. For adults and children over 10 years old. As part of the Nièvre's Agenda Nature.
Schedules

On

September 23, 2023

from 10:00 AM to 12:00 PM