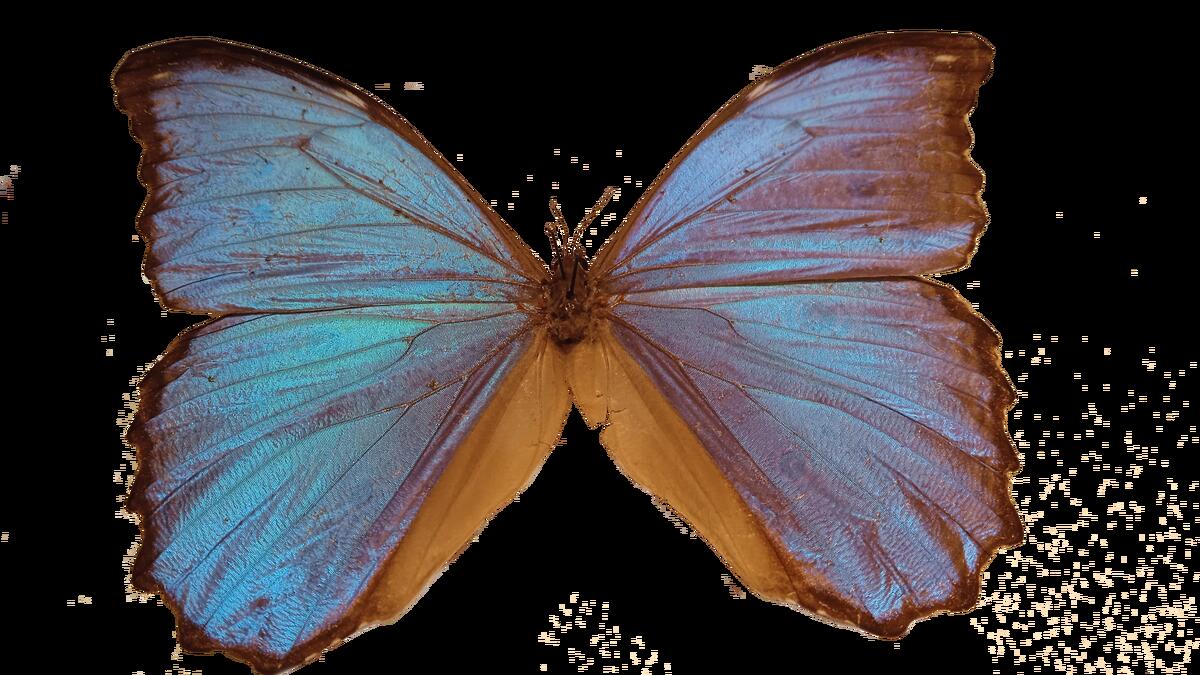 Conférence "Donner à voir la BioInspiration"
Leisure and sciences,
Sustainable development,
Animals,
Biodiversity,
Biodiversity,
Flowers plants,
Other nature-based theme,
Guided tours
in Autun
Lecture by Pascal MORET, author, director and producer of a popular science documentary film on bioInspiration.

As part of its lecture series, the Museum invites you to marvel at the way in which nature inspires us on a daily basis. Pascal MORET, author and film-maker, has allowed himself to be overwhelmed by this subject. His work with numerous researchers has enabled him to become an expert on the subject. In his films, the images of living things are breathtaking, and are a wonderful medium for talking about biomimicry.
Schedules

On

October 10, 2023

from 8:30 PM to 9:30 PM