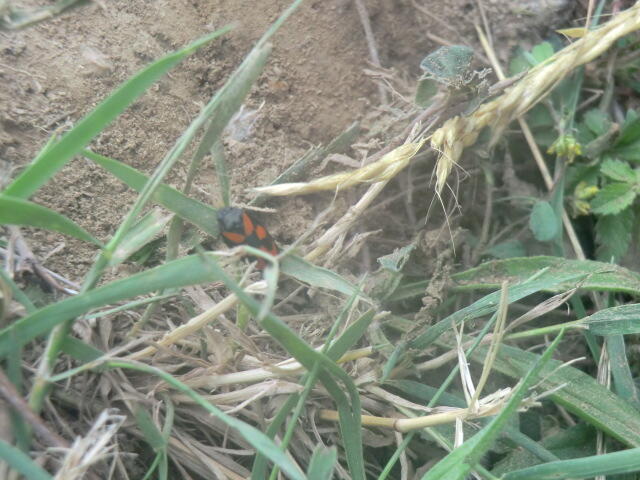 Chasse au trésor : les petites bêtes du jardin
Leisure and sciences,
Biodiversity,
Course / Workshop
in Château-Chinon (Ville)
It takes a lot of little creatures to keep a garden alive. To meet them and get to know them, take part in an unusual treasure hunt with your family. Adults and children from 5 years old. As part of the Nièvre's Agenda Nature.
Schedules

On

May 20, 2023

from 3:00 PM to 5:00 PM